WE ARE READY TO SERVE YOU
Our agency is the first to offer DIRECT ONLINE PURCHASE for Allianz insurance products. You can now enjoy the convenience of buying insurance through a secured link provided by Allianz General Insurance (M) Bhd and have our agency to support you.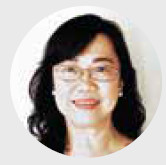 ---
RESPONSIVE

Evolutis team is very responsive and they help my family to manage our insurance.
Rosy
Essential Oil Educator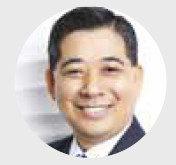 ---
BEYOND JUST INSURANCE

I am glad that I know Hansen, his strong network of friends makes it easy to find reliable service providers for me, such as trainers, lawyers, accountants and even stationery supppiers.
Coach Tan
Business Coach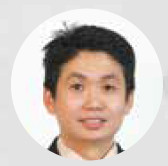 ---
CONTRACTOR ALL RISK

We supply and install audio and visual equipment for large projects such as airports, MNC training and board rooms and university lecture halls. We like the service of Evolutis because we get fast and best price on Contractor All Risk, Workmen Compensation and Public Liability insurance for our projects.
Patrick Chan
Audio Visual specialist for boardroom and auditorium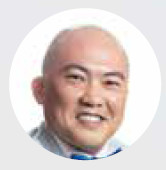 ---
VERY PROFESSIONAL

Hansen clearly knows his business well. I am glad that I engaged him for our business requirements.
Kenny Yip
Hearing aid specialist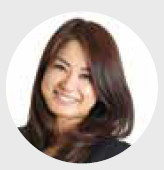 ---
CAR INSURANCE EXPERT

I refer many of my Japanese friends to Evolutis because they are very patient. Being a foreigners in this country, we need help on understanding the insurance and traffic law here too. Hansen is very patient in explaining.
Mika Nagai
Japanese Celebrity Entrepreneur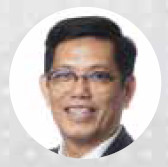 ---
CLAIM SPECIALIST

I have referred many friends to Evolutis, they are good. It is easy to sell insurance but when comes to claim we need people who can guide to do the necessary.
Jason Chen
Capen Music School - We teach Drums, Violin, School bands and much more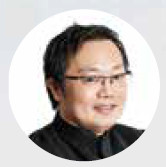 ---
VALUE ADD TO CLIENTS

I am a client of Evolutis and I have referred friends too. We like their service because they give good advice and always think from the client's point of view.
Melvin Kwang
Security System, CCTV and Electric Fencing specialist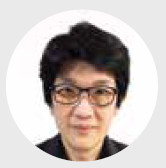 ---
FLEXIBILITY

It is easy for me nowadays as i can collect renewed road tax from Evolutis office at my own time. Family members dont have to stay at home to wait for the delivery to come. The courier service may not come on time because of weather or traffic and in the past we ended up having to be at home for the entire day.
Junny
Cognitive Learning Specialist that helps children to study better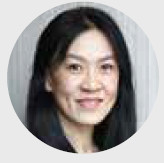 ---
FAST RESPONSE

I am busy with work most of the time, Evolutis helps me to save time on managing my insurance matters.

Gaik Lee
Baker - homemade cakes and pastries
Gaikery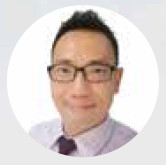 ---
GOOD OPTIONS

In the past I had to find a few quotes, read them and compare them before my company can make a decision. Nowadays it is so simple because Hansen will do all the work for me. He is able to a few options and guide us to narrow down to the essentials and the most cost effective way to insure.
Brian Lai
Wood veneer manufacturer 
Letreez.com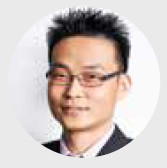 ---
CAR INSURANCE

Insurance is a very complex subject to me. Hansen Lye and his team made it so easy for us layman to understand..
Er CY
IT Server set up & maintenance specialist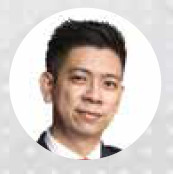 ---
CONDOMINIUM INSURANCE MANAGEMENT

The support team of Evolutis is very responsive especially on coordinating insurance certificate issuance as well as claim administration. They also provide sound advice on condominium coverage and Hansen is indeed a good resource on insurance products and services.
Ayden Mok
Property management professional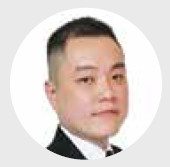 ---
RELIABLE TEAM

We have been Evolutis Sdn Bhd Client since 2017. The company's support team is very responsive, helping me to save time and money on insurance.
Coffee Choo
Coffee Entrepreneur - Freshly roasted coffee beans and coffee machine
purecaffetea.com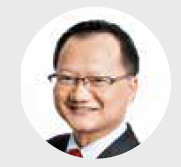 ---
FAST & EFFICIENT

We have engaged the services of Hansen to get health insurance for many of our MM2H clients for the past 4 years. We found his service to be efficient and reliable. MM2H applicants who wish to get a health insurance from a local insurer to fulfill the MM2H approval requirement should contact Hansen as he are able to assist to help them insured expeditiously.
Choy WM
MM2H Consultant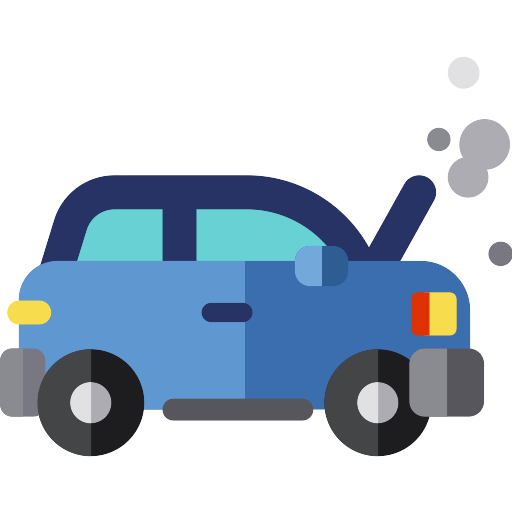 Malaysian Insurers Emergency Roadside Assist Numbers


ALL INSURERS 15 500


Allianz Auto Assist 1800 22 5542


AIG Smart Auto Assist 1800 886 990

Am General 1800 88 6333


Kurnia Auto Assist 1800 88 3833

MPI General Road Assist 1800 22 2262


MSIG Motor Assist 1300 88 0833


QBE Auto Assist 1800 88 8723

Syarikat Takaful Malaysia Auto Assist 1800 88 8788
* The above numbers are provided for general information only. Please obtain the latest road assist numbers from your insurers if you have not done so.