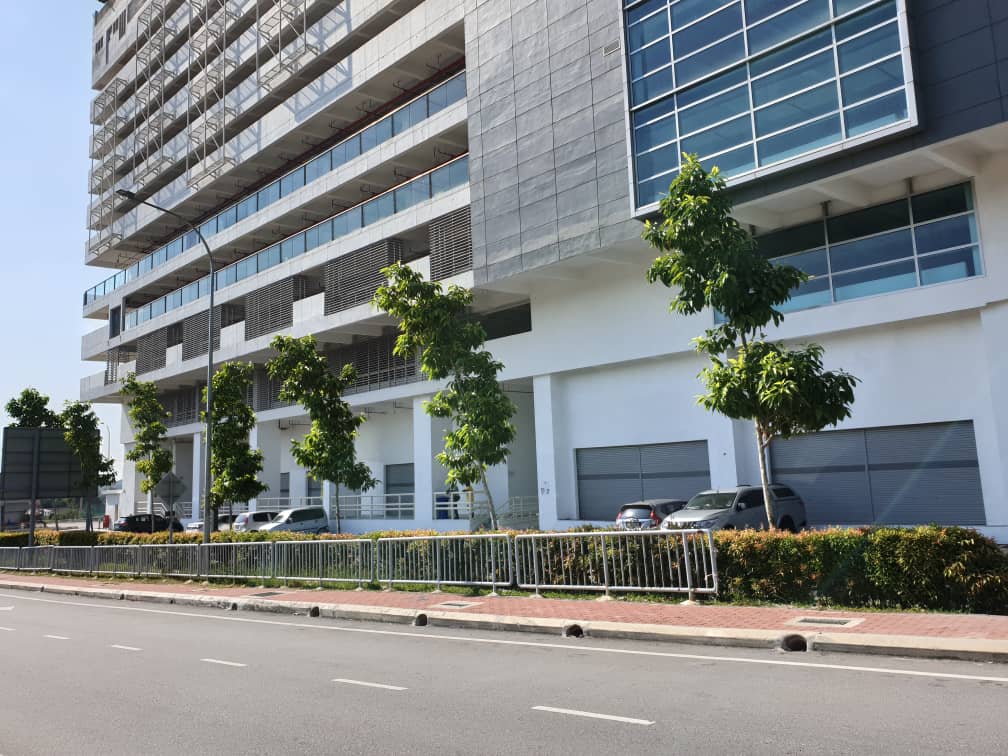 Introduction
Evolutis Sdn. Bhd. is an insurance consultancy firm founded in the year 2010 by Hansen Lye. Since then it served many clients from different industries. It is affiliated with some of the largest insurers in the country. Our client centric approach towards insurance has helped our clients to adequately cover their interests in the most cost effective manner.
Our Why
Hansen started his career as an accountant. He has worked in audit firms, manufacturing and construction companies. It was during his time serving as finance manager in one of the companies that he discover his passion in insurance. He realized that insurance is a key area people and businesses need to understand and yet often neglected due to the technical language of the insurance terms and conditions. Hansen ventured into insurance business because he wants to help people and businesses to protect themselves financially with proper insurance products and plans.
Our How
First we will ascertain our clients' needs and potential risks. Thereafter we will provide a few options for discussion purposes and look into areas where risk can be reduced, premium can be saved and coverage can be extended. Once confirmed we will then request our insurance principals to provide the most cost effective plan for our clients.
Evolutis Sdn. Bhd. (877307 V)

3A-06, Level 3A, Saville Cheras No. 1, Persiaran Sri Raya, 43200 Batu 9 Cheras, Selangor Darul Ehsan.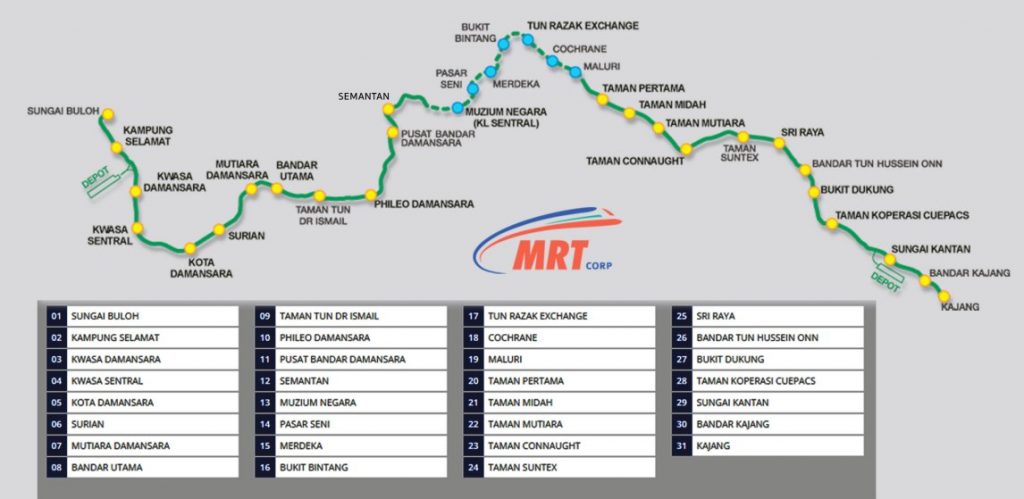 Our office is located in Saville Cheras Retail which is attached to the Sri Raya MRT Station.