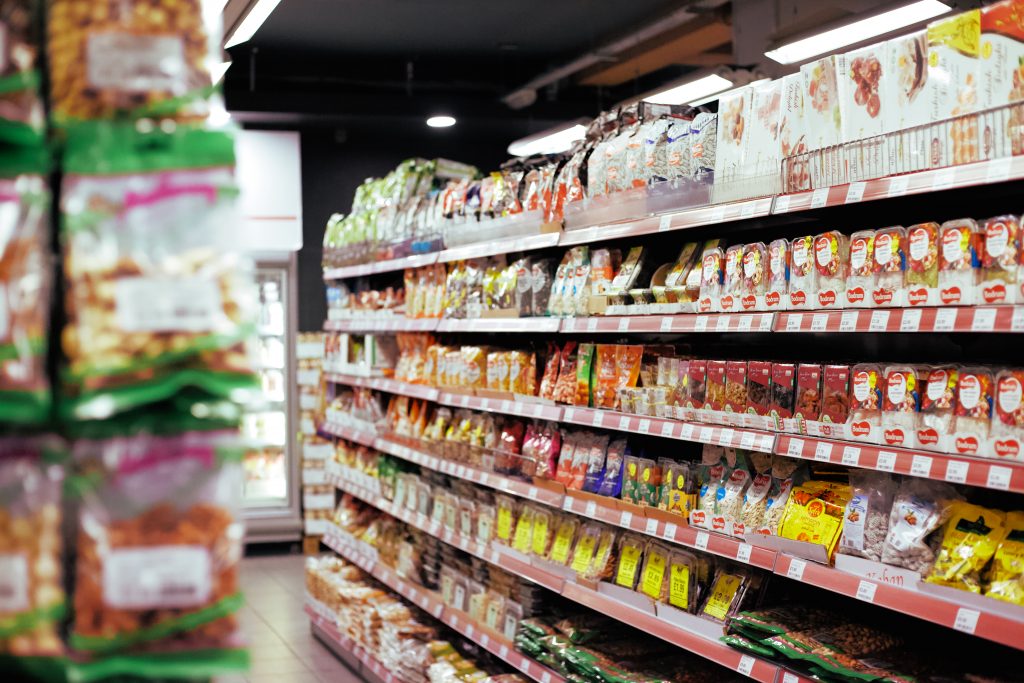 When a contractor company is awarded a contract, it is usually required by the principal to get Contractor All Risk, Workmen Compensation and Public Liability insurance.
Contractor All Risk is to protect the material and work in progress at the work site from fire, accidental damage and burglary. Workmen Compensation is protect the workers at the site. These are usually the local casual labour. Public liability insurance is protect the public against property damage and injuries due to the work at the contract site. The policy can also cover the principal's property if damaged by the contractor.
Please contact us to find out more.