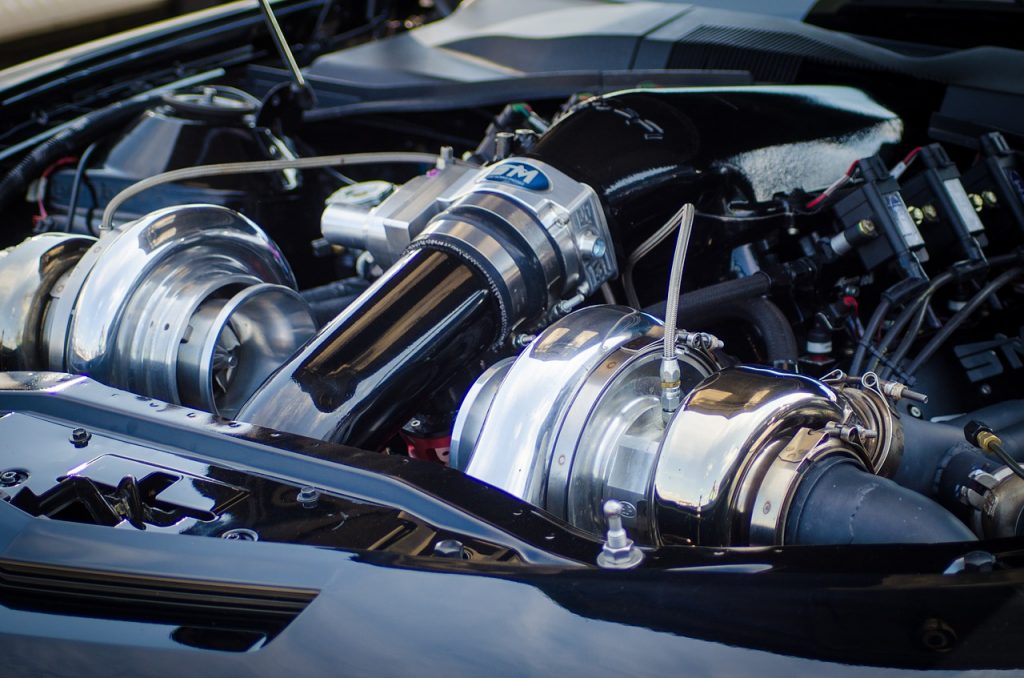 A business can be held liable for damages and injures caused by product that it produce if it can be proven that the product was defective & it has caused injury and or losses to a third party.
A third party can be a customer, or a person injured or suffered losses due to the usage of the product by the customer. One of the real life example is a defective break which has caused a car driver to lose control of the car and hit a pedestrian. Both the car owner and the pedestrian can make a claim against the car manufacturer or the break manufacturer.

Please click here for an article on this matter.