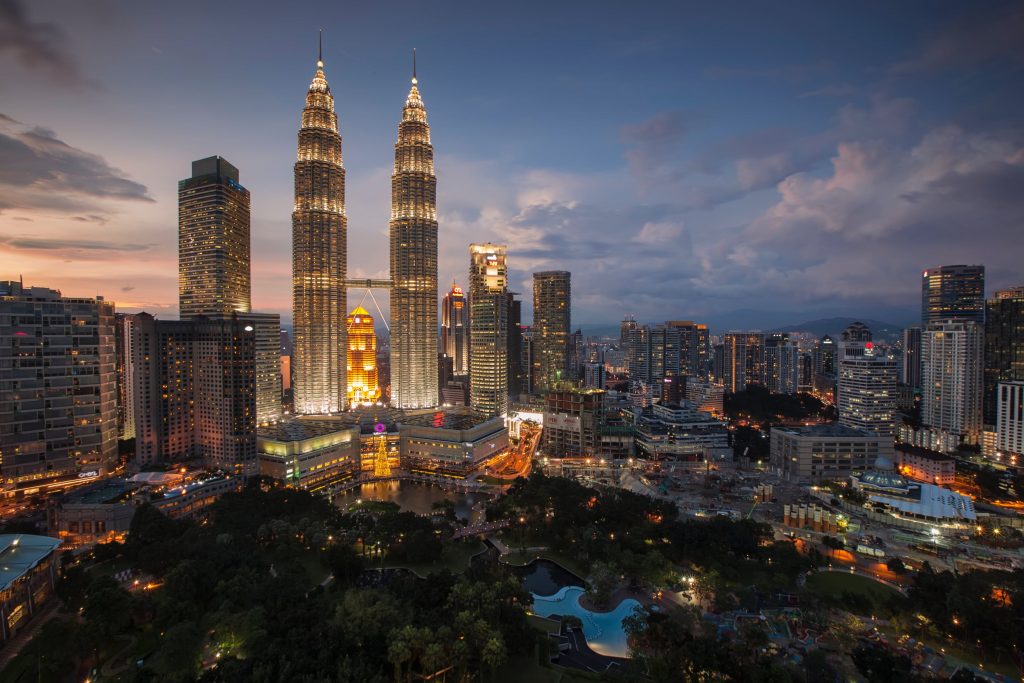 MM2H Medical Insurance
Malaysia My Second Home Visa program is a popular visa among foreigners who like to stay in Malaysia long term. One of required documents upon getting approval is a local medical insurance policy before the visa is issued to the applicant . Our agency has been providing support to MM2H applicants and MM2H agencies to procure medical insurance expeditiously since 2013. The documents required for the insurance applications are:
Copy of passport
MM2H Approval letter
Malaysian Address
Height & Weight
Health status
Contact us to find out more

6012-3793772
Evolutis Sdn. Bhd. (877307 V)
3A-06, Level 3A, Saville Cheras
No. 1, Persiaran Sri Raya,
43200 Batu 9 Cheras,
Selangor Darul Ehsan.
Our office is located in Saville Cheras Retail which is attached to the Sri Raya MRT Station