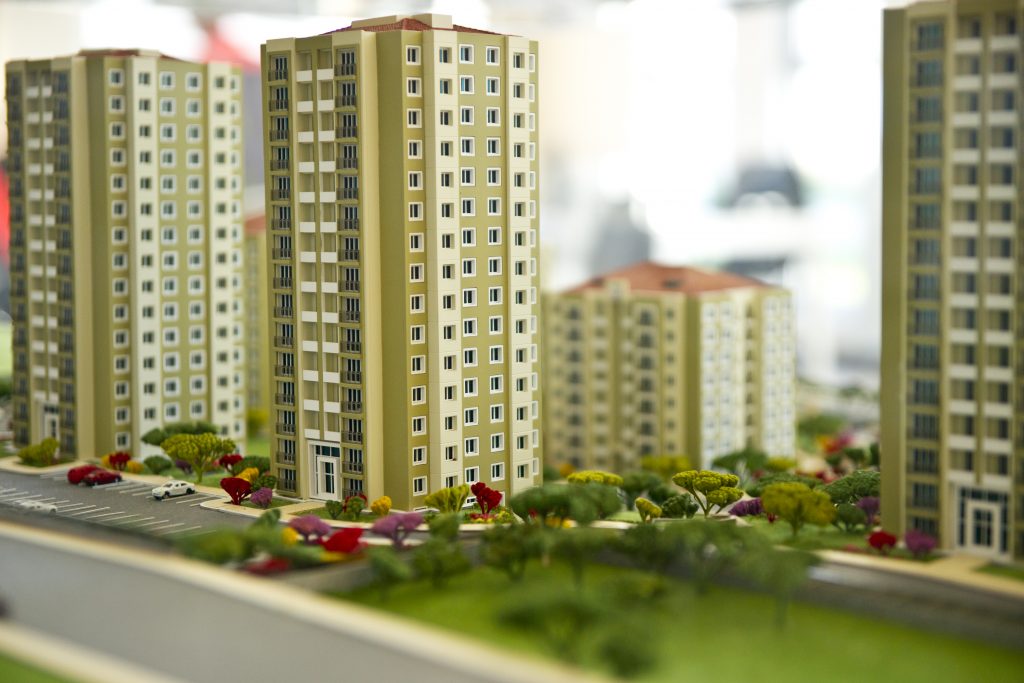 Condominium Joint Management Body or Corporation committee member is a voluntary position. It is a position with no remuneration and yet the responsibility is high. JMB Errors and omission insurance is designed to protect committee members from the liability arising from carrying out the duties. 
It is important to get a independent professional to assist in taking up this policy as the JMB committee members are relying on it heavily to protect against financial losses should any of the stakeholders decided to make claim against the committee. The policy also helps out in providing defense costs right from the beginning relieving the members from the financial stress of getting qualified and experience lawyer to defend them. 
The condominium insurance package also include fire insurance for the building, burglary, fidelity, public liability, machine breakdown and much more. The committee members will need to ensure that adequate and correct terms are included in these policies in order to safeguard the interest of the condominium owners. 
Please contact us for more information.